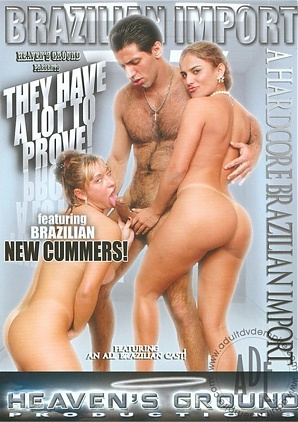 Front Cover | Back Cover
▲ They Have A Lot To Prove! Adult DVD ▲

►
They Have A Lot To Prove! DVD

The Competition:
Adult Deals Price:
$29.99
$4.95
Not Available
Out Of Stock

---

Availability:

Last One! Make It Yours.

Film Studio:

Heaven Sent Naturals

Starring:
Various Artists
Description:
DVD(s) are in DVD Sleeves [?] for this low price.

These newbies have a lot to prove and are willing to go to extreme lengths to show off their talents!
Categories:
Amateur, Big Ass, Sleeves

---

Adult DVD ID:
156414.0
Adult DVD SKU ID:
DVDSLEE

► Save Money With Sleeved DVDs
Adult DVD Run Time:
Approx. 120 minutes

Cheap Adult DVD:

They Have A Lot To Prove!