Studios H to L! 3,000+ DVDs Slashed To $7.95! ($29.95 to $19.95) ► BONUS! Extra 20% Off Your Entire Order!
Grab ANYTHING you want before it runs out... during checkout use this 20% Off Coupon for BIGGER savings: DEALS20

Browse All Pages For All Available Selections.
Use Filters To Narrow Your Desired Preferences.
Reset Filters

↓ Did You See The Other Active Sales? Get The Best Prices Now Before It's Too Late!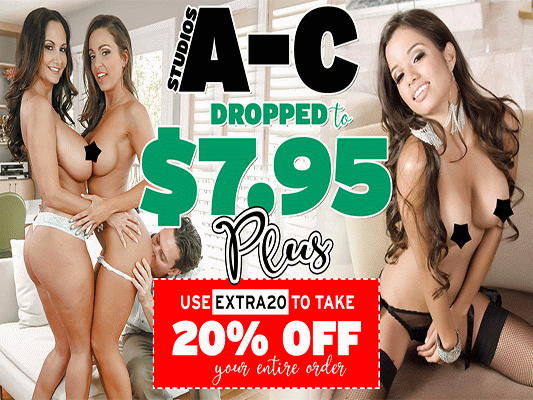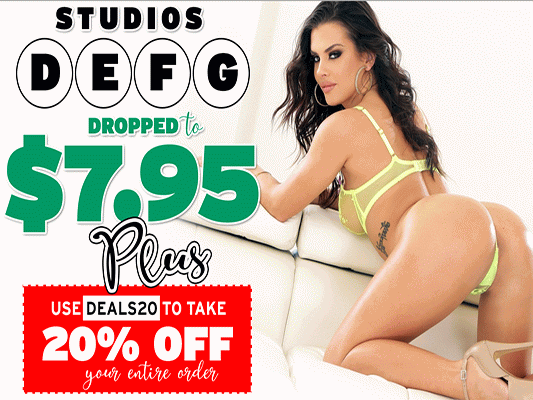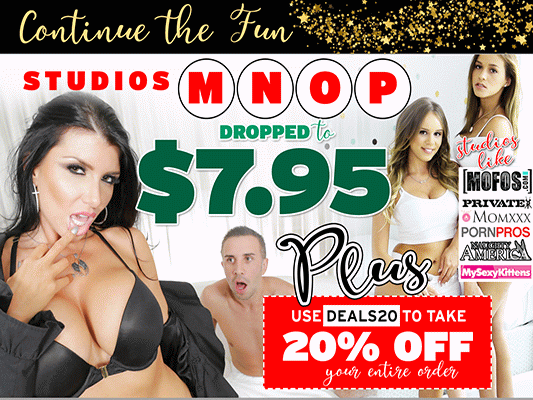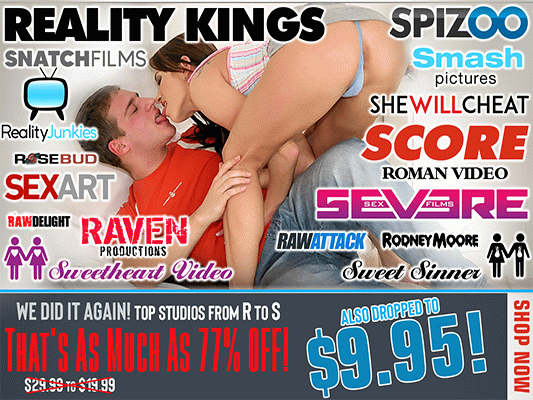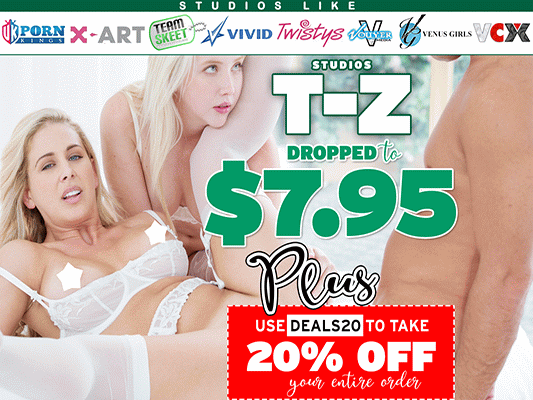 ONLY 2 DAYS LEFT IN THIS ONCE A YEAR A To Z SALE!
No Minimum Required. Extra 20% Off Coupon: DEALS20. No Bullsh*t. U Snooze, You LOSE!